The year is closing out quickly. Only 11 more days. Sadly, I doubt there will be much, if any reading happening over the next 1.5 weeks. My family comes for Christmas in 2 days, and will be heare for a week. Then, it is time for my son's birthday. So, yes.. I'm going ot be ridiculously busy for the rest of the year.. which means I am geatly looking forward to the new year so that I can dive into all of the new books I'm hoping Santa will bring me! Here are the ten I'm hoping for the most!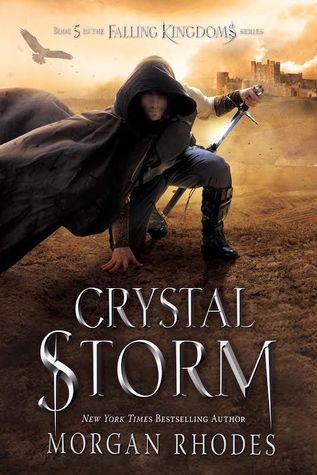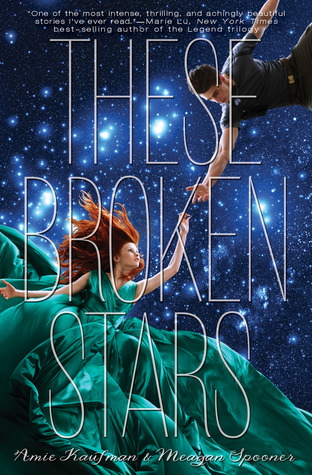 1. Illustrated Harry Potter and the Chamber of Secrets
- I already know I have this book waiting under the tree. But, I'm so excited to read it next year during my annual reread.
2.
Gemina
- Another book I might have bought myself. I even bought a signed copy for myself.
3. Crystal Storm
- I am so excited to get my hands on the next book in this series. It's one of my favorite high fantasy series.
4. You're Never Weird on the Internet (almost)
- I have been putting off buying this book all year. But I'm really hoping to get it very soon.
5. These Broken Stars
- This is a series I have been wanting to dive into for a long while. I'm not sure why I haven't bought them, but I'm hoping for them.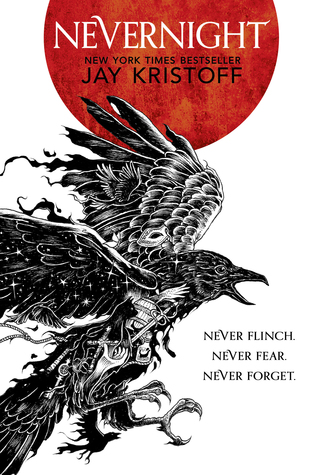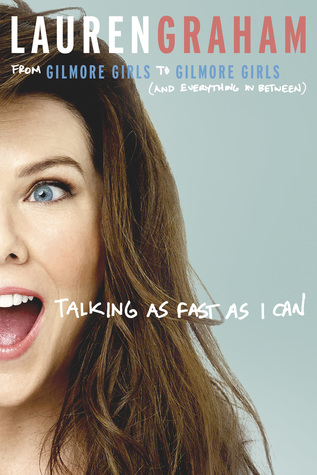 6. Nevernight
- I have been so excited to get my hands on this book. But, I want the UK cover, so I haven't gotten it yet.
7. Wanderlost
- This was one of my most anticipated books of 2016. I still haven't read it or bought it. I hope to get it this year!
8. Heartless
- So, I don't allow myself to purchase books for myself in November or December. I am really hoping this one is under my tree this year.
9. Fantastic Beasts and Where to Find Them Screenplay
- I love the movie, and I need the script to go with my Harry Potter shelf!
10. Talking as Fast as I Can
- This is a year for autobiographies I tell you. I'm not a nonfiction reader and I actually had 4 on my Christmas list this year. I'm a HUGE Gilmore Girls fan.. and Parenthood fan. So, I'm really hoping to get my hands on this book.