This week's prompt is top ten books on my Fall TBR.
I have so many books on my tbr this year. But, currently I'm in a historical romance mood, so I'm not sure when I'll get to some of them. hopefully soon.
Young Adult Books
Contemporary Romance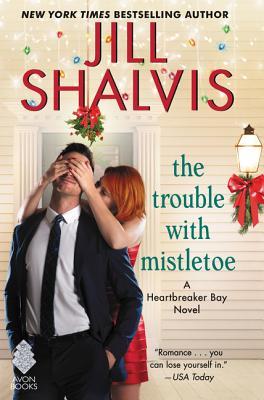 Historical Romance
Fantasy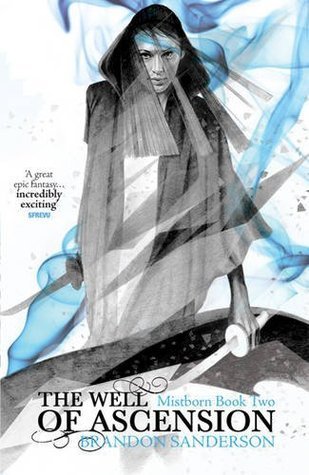 What books are you hoping to read in the next few months? I'd love to hear from you!