After a year long hiatus, I am back. I've actually been typing up posts for about a month now, then never publishing them. I'm weird. Anyways, I decided to jump in with a favorite Top Ten Tuesday. This Week 10 favorite Bookish settings!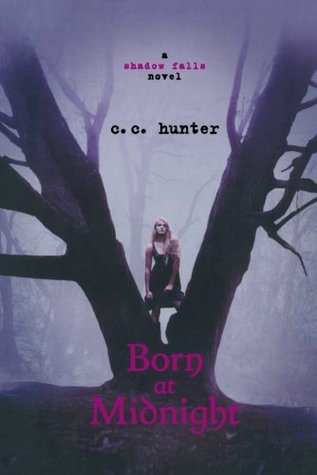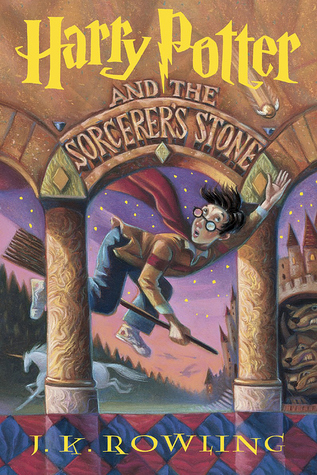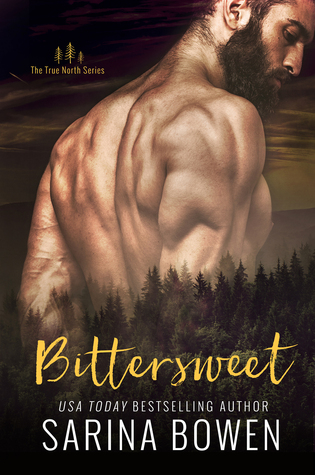 1.
The Forbidden Wish
- I might just want to visit the main characters too, but the setting is just so magical. I'd love to see it.
2.
Born at Midnight -
I really really would love to go to Shadow Falls. It just seems like such a fun place with so many interesting people.
3.
Harry Potter
- Um, Hogwarts. Enough said. For now, I settle for Universal Studios.
4.
A Court of Mist and Fury
- I chose this book specifically because I'd love to visit the night court. The descriptions in this book were just breath taking.
5.
Bittersweet
- The True North series made me want to be a farmer's wife in Vermont. I love mountainous settings, and these books did not fail at all.
Amour Amour
- While it isn't so much the Vegas part of the book that peaks my interest, I love the idea of having a performer life and living in the theatrical world. I almost went that route, but chickened out and became a teacher instead. I love my job, but I'll always have those what ifs.
Simply Irresistible
- Lucky Harbor seems like the perfect place to get outdoors. Year round hiking, beautiful seasons, Mountain and oceans views, It is the dream.
On the Island
- It's gross outside today. Snowy, icy roads. Just yuck... so today only (usually I'm not a hot weather fan), I want to disappear onto an island in the Maldives.
Half-Blood
- I actually would think it was so cool to be a part of the
Covenant
... you know before the war in the series, when life is pretty calm for the kids.
Fool's Gold Series
- I think out of all of the small-town romances, this series has the BEST setting. A small town California area, with festivals every month. Everyone goes all out for the holidays. There are all sorts of outdoor activities. It just seems like the perfect place to live.