Sadly, I have reached the point in my life, where I have no choice but to admit that I'm an adult. I mean Im now in my upper 20s and I have kids running around that depend on me to keep them alive. I haven't borrowed money from my arents in years, and my husband and I actually take our 401k into account. So, yeah.. I'm officially all grown up. I'm not sure when it happened, but it did. However, I still love YA. However, I have found that some YA books can get on my nerves because they are just a little bit too immature. I get it, they are meant for teenagers.. not me. However, a growing number of adults are falling in love with YA every year... or maybe all of of original YA lovers are just growing up. Who knows. But, I have compiled a list of books that, although they have the YA genre, I think any adult could greatly enjoy. Here they are.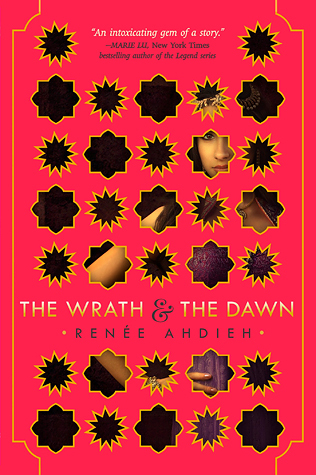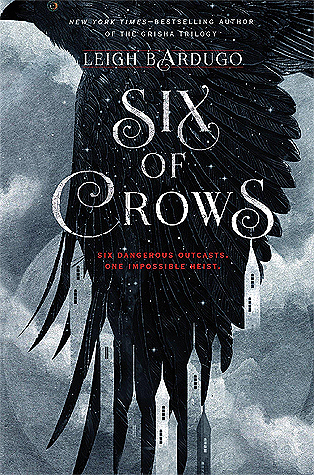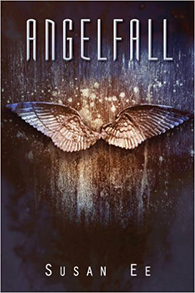 1. The Wrath and The Dawn
- This duology is a fabulous retelling of 1,001 Nights and the writing is truly poetic. This is just a truly beautiful book.
2. Half-Blood
- Even though her books are labeled YA, Armentrout reads like grown up paranormal romance... only without indepth fun stuff going on. Plus, her books are so addicting. It's like chocolate. You just can't get enough.
3. Six of Crows
- This is a well written, very detailed duology. I liked her first series, but this one just blew my mind. Very much worth the read.
4. Just Listen
- Admittedly, I stay away from Contemporary YA... The characters just always feel so immature that they annoy me. But, I had to include my favorite Sarah Dessen. I read this one way backw when it first published and I was in high school. It is still on my bookshelf. I just adore this one.
5. Angelfall
- As far as dystopian YA goes, this one has a great creepy, spooky feel. I devoured the entire trilogy in a weekend. This is just wonderful.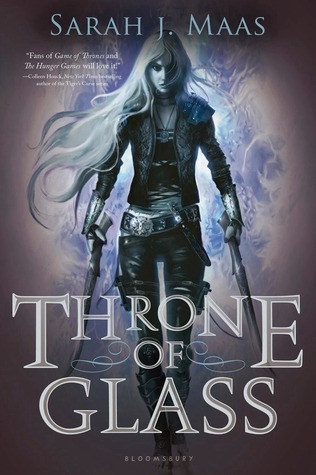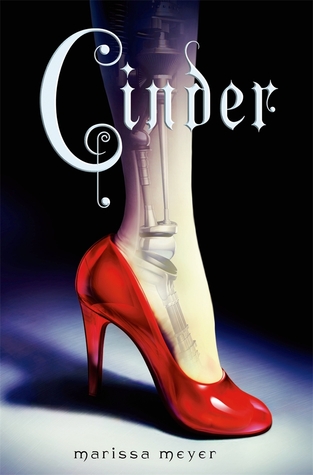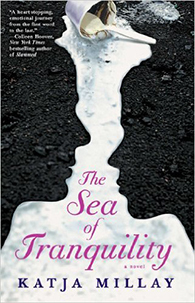 6. Slammed
- I
think
this is the only Hoover bok actually considered YA. Most of her books are NA. And, it is her first book... so not as strong as her later books.. but it is Colleen Hoover and as far as I am concerned she can do no wrong.
7. Illuminae
- I'm not a Sci-fi person. I don't even like
Star Wars
*ducks head from thrown rocks.* I just can't seem to get into it. But, I loved this book. I couldn't put it down. I loved everything about it. It is definitely a book you need to read an actual hard copy of, not ereader friendly. I bought myself
Gemina
for Christmas a couple of weeks ago. It was signed at Target. I cannot wait to unwrap it and dive into it after Christmas!
8. Throne of Glass
- This series. Oh this series. Some people hae issues with it. I understand their problems, but I love these books. This series made me fall back in love with YA again. I'd pretty much gone straight to adult books, then picked this book up on a whim and loved it.
9. Cinder
- Another wonderful series, no matter what age and gender you are. These books perfectly mix humor, action, friendship, and just a taste of romance without being overpowering to the actual plot. I'm actually planning to lend these books to my 50 year old father when he flies out for Christmas... I know he will really enjoy them.
10. The Sea of Tranquility
- Wow, 3 contemporaries made this list... maybe I read it more than I think. This book is deep, and sweet, and unforgettable. This is on my favorites list, for well forever. I keep waiting for Katja Millay to release another book.. I want a million books by her. But, it has been so long, I'm wondering if I will ever get even one more book.