For me, Thanksgiving is all about family. Spending time with my family, enjoying a special meal with my family, and being thankful for the lovely little family I have. So, I decided to do my top ten favorite book families. All too often, I feel as if book characters aren't lucky enough to have a good family. But, here are some of my favorites.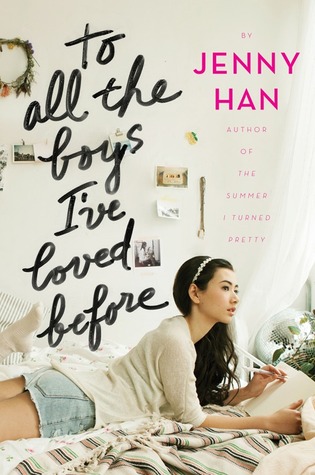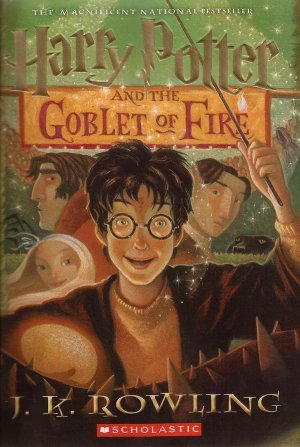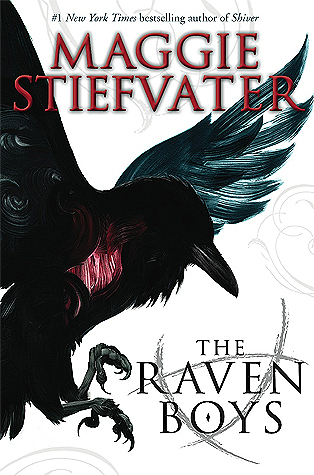 1. The Bridgerton Family
- This series is a regency romance series based on the Brdigerton family. There are 8 children and they are all so close and loving and fun. It is really a family I'd love to spend time with.
2. Lara Jean's Family
- It is so rare to get a close knit family in contemporary YA, but Jenny Han did it beautifully. This is such a cute book with a cute loving family. I adore them.
3. The Weasley Family
- Guys, the Weasley's are my dream family. I LOVE them. They are probably my absolute favorite. I chose the 4th book because I feel like it is the book where Harry really feels adopted into this loud, large, loving family.
4. The O'Malley Family
- The O'Malley family consists of 7 kids. All orphans that adopted eachother during their teen years. They love each other unequivably. They truly are a family in all the most important ways. And, I think the fact that they chose each other makes it even more special.
5. The Ingalls Family
- I adored these books when I was a little girl. I wanted to be a part of this family. The fact that this was a real family is just beautiful to me.
6. The Murry Family
- This was the first fantasy book I loved. The Murry family is just wonderful and quirky and they love each other and science just so much. They are so comfortable with themselves.
7. The Everdeen Family
- Katniss quite literally offers her own life for the safety of her little sister. This family has problems, they are broken, but they are also so willing to drop their own lives for eachother.
8. The Sargent Family
- Another quirky and unique family. Blue's family is made up of her mom, her aunts and cousins and family friends. They are all seers and quirky and loving, and just so much fun.
9. The O'Brien Family
- I think what I love about this family is that they are so so so broken at the beginning of the series. Completely broken. But, as the series progresses, you get to see them slowly knit themselves back together at a realistic pace. The family doesn't come together overnight. It takes time, but they all do love each other so much.
10. The March Family
- Can you make a list of fictional families without including the March family. Another family I dreamed of being a part of. Four sisters all completely unique, but they are all best friends... and such supportive parents. I don't think you can create a better family.
What are you thankful for this year? I'd love to hear for you, and I hope everyone has a fun, safe and happy Thanksgiving week!