Hosted by
The Broke and the Bookish
This week we are featuring authors that we read for the first time in 2016. I have a ton! I had a wonderful reading year this year, so it was hard to pull this list down to just 10, but here are the authors I chose. This year has been a rediscover YA fantasy... as I'm sure you will notice. I'm glad I'm finally getting caught up on these fabulous authors. I was years behind.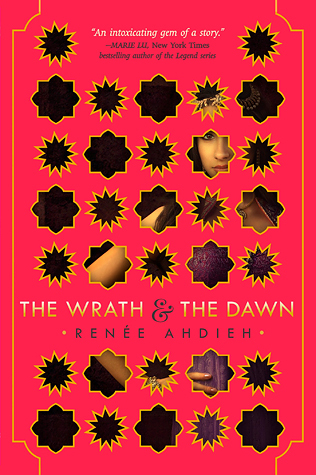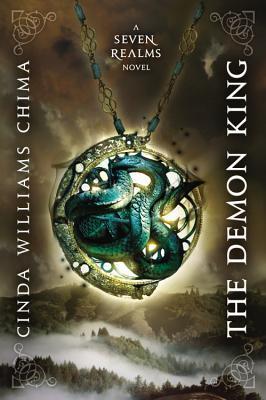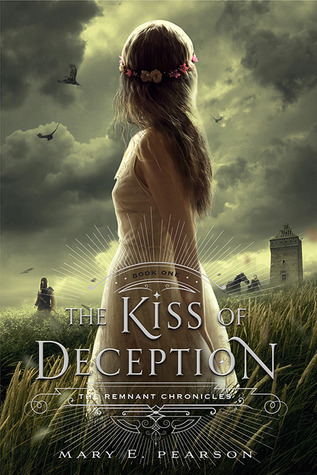 1. Renee Ahdieh - She has become a must read author for me. Her words are perfectly poetic and beautiful.
2. Morgan Rhodes - I binged through what is out of the Falling Kingdoms series... and I cannot wait for the new book coming out next week I think.
3. Cinda Williams Chima - I got to meet her, and she is just wonderful. Her books are wonderful well-spun fantasies. A must read if you like YA fantasy.
4. Rick Riordan - Yes, I just read him for the first time this year. His books began to be published when I was in high school. I was too cool for middle grade books then. I call those the dark years... I might have spent a couple years thinking I was too cool for Harry Potter. Scary times people, scary times.
5. Mary E. Pearson - I couldn't put down the first two books in this series. It drew me in and held me.. I've been putting off the final book because I don't want it to end.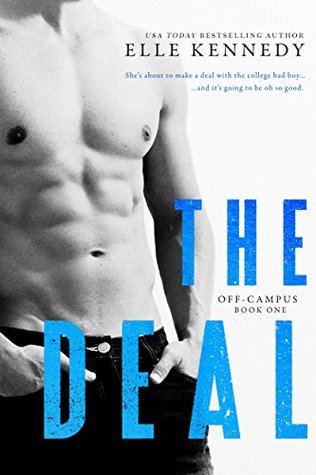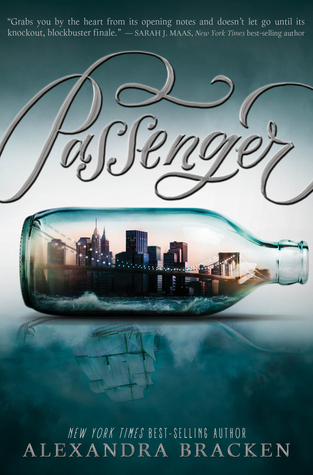 6. Elle Kennedy - I have been recommended this series more times than I can count. Now I know why! These are hilarious NA romance books.
7. Mariana Zapata - Probably my newest obsession. I loved this book so much. I have been stalking Mariana Zapata's facebook... and website. I want to read all of her books.
8. Alexandra Bracken - This is an author that a lot of people have a hard time getting into. I enjoyed
Passenger
, but what took it to a new level was meeting Bracken. The amount of research and soul she pours into her books is just amazing. Guys, she loves what she is doing, and tries to stay true to it. I'm highly anticipating the sequal next year.
9. Both Amie Kaufman and Jay Kristoff - I've only read
Illuminae
so far, but it is one of my top reads this year. It is so unique and wonderfully written. my husband bought me
Gemina
for Christmas. I was with him when he bought it... Okay, I put it in the cart and paid for it.. but he is taking his sweet time wrapping it... and it is taunting me. Teasingly to come read it now. No need to wait 3 more weeks. He needs to get wrapping or it might sneak out of the closet and onto my bookshelf.
10. Brandon Sanderson - I'd never even heard of Sanderson until this year. That tells you how behind on Fantasy I am. His books are big... really big. But, they are wonderful. Any fantasy reader should read his books.